We created this video to inform the broader public about the real threat Pullman faces. Please share it widely, so others can learn about Pullman and the importance of what we are trying to protect. Click the button below to share the video on Facebook.
Contact us to find out how you can participate in the work of the Pullman National Monument Preservation Society.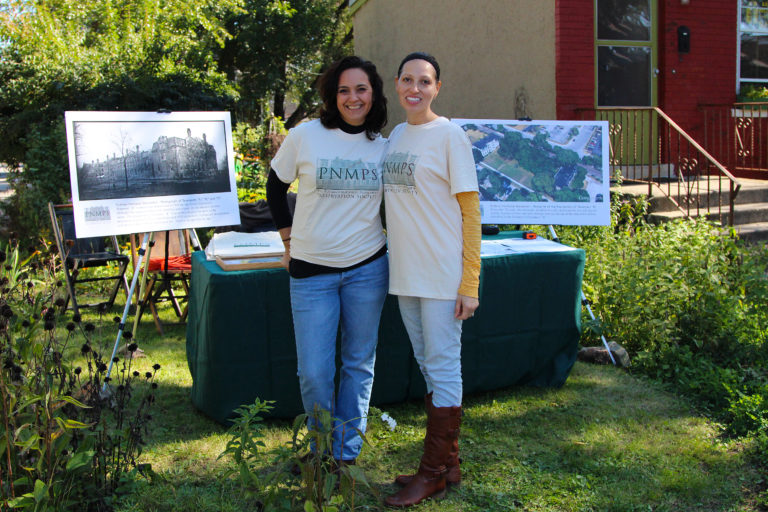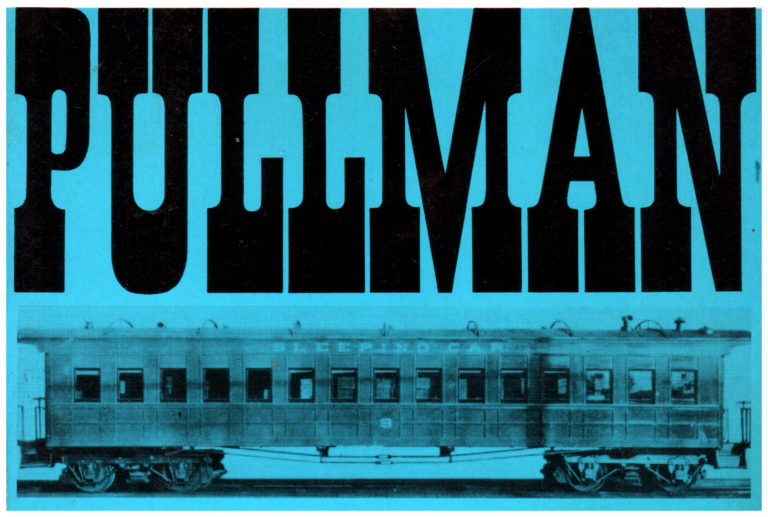 Another way to help is to learn more about the Pullman National Monument and the history of Pullman. You can attend one of our events. "Like" us on Facebook. Or pick up some of the great books available about Pullman. Stanley Buder's Pullman (1967) is a great place to start.
NEWSLETTER SIGN-UP
Keep up with the latest developments in our fight to preserve Pullman.
Subscribe Now